SOS 50th Anniversary
We are proud and excited to celebrate 50 years of care and continuous improvement to the working and living condition of ratings. To mark the special occasion while ensuring the safety of participants during COVID-19, our celebrations have gone digital! To our dear members, affiliates and tripartite partners – we invite you to join in the fun by sending us your well-wishes or tagging us your collective photos and video messages on Facebook and Instagram. You may also like to share our 50th Anniversary logo (below) on social media or participate in our quizzes to test your knowledge of SOS!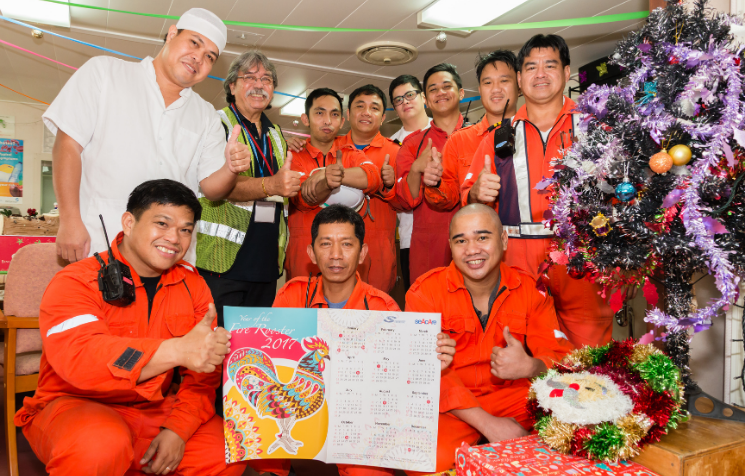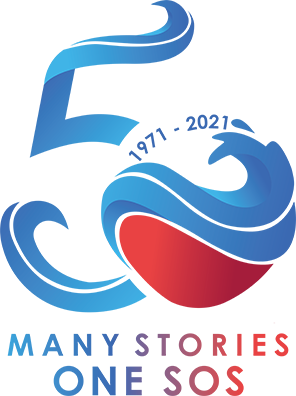 Logo
The number '50' and period '1971 – 2021' represent how far the Singapore Organisation of Seamen (SOS) has come since we registered as a maritime trade union on 30th October 1971. It is a milestone we can celebrate together—the 50th anniversary.
The reason for using the element of waves and water in our design for '50' is to encapsulate, other than depicting the sea, what SOS is and what it stands for as a Singapore maritime trade union. The strong waves show our commitment as a tripartite partner of Maritime Singapore and our voice for local and international seafarers. SOS possesses an unwavering love for the sea and the seafarers we serve – this explains the curvature of the wave that forms the shape of a heart.
The colours of the logo: Blue and Red. Blue represents the sea. Red represents our passion as a seafarers' union in doing what we do every day; the importance of why we do what we do; and our lifelong commitments to seafarers. Besides, one of the many achievements of SOS is establishing the Seacare Co-operative. The colours blue and red, one way or the other, also draw subtle associations between SOS and Seacare to the audience.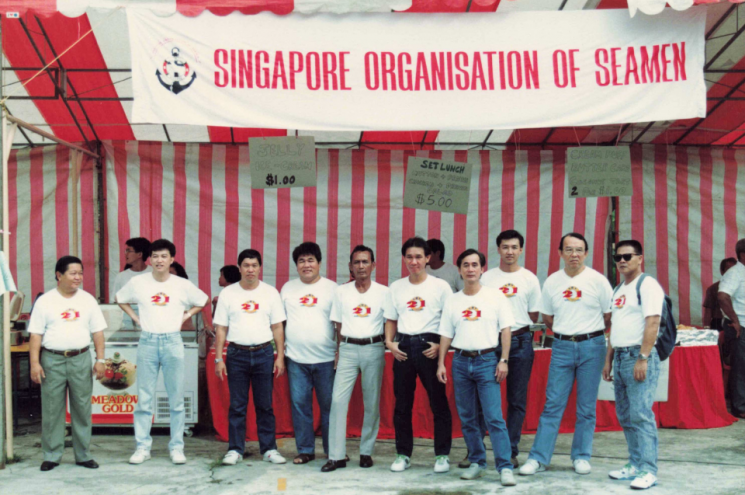 Many Stories One SOS
The slogan highlights the same arduous journey every organisation, company or trade union has encountered to be where they are today. For this, however, it is SOS's version – and our adventure. The life lessons, challenges and unique encounters of our seafarers, members and stakeholders contribute to the growth of SOS.
"Many Stories" wraps around myriad perspectives and circumstances and a widespread of the good, the bad, and the ugly. In one way or the other, all of which converges to one thing: Help built SOS brick-by-brick for over the past 50 years. And it will continue to do so for the next 10, 50, and even 100. This is why the slogan then ends with "One SOS".